With all the success we have had with protecting fry within the original Cradle model, we have created another self opening model with even more surface area and ultra fine strips of PVC. These thin strands move with the water and the fish like no other material we have seen.
FREE SHIPPING NOW INCLUDED!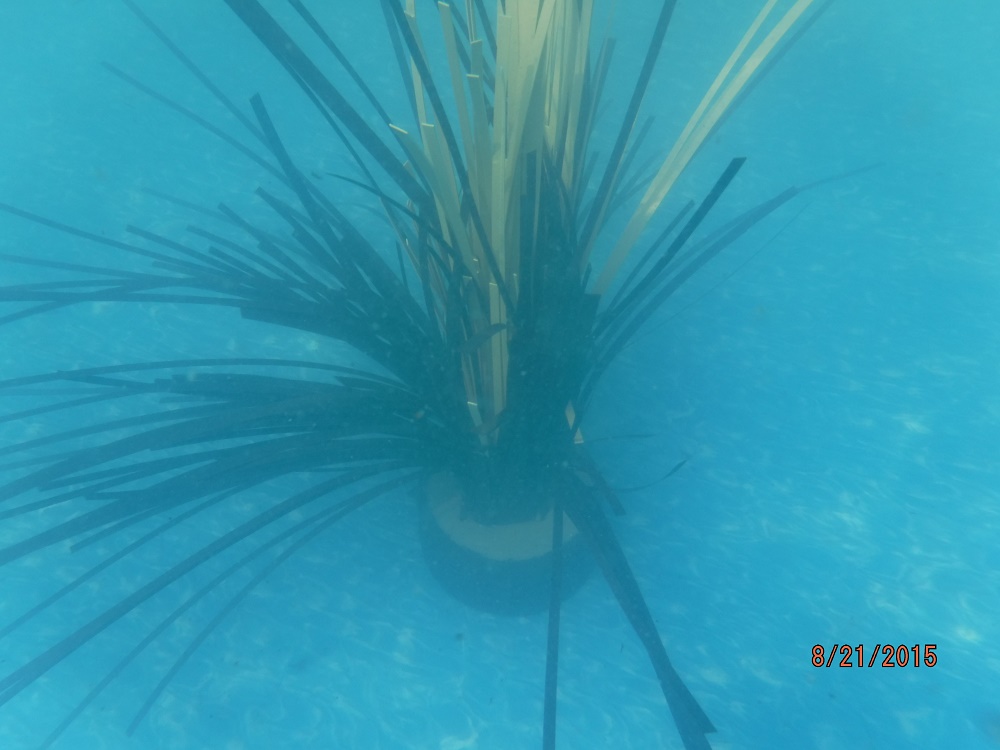 A mixture of material thickness and length, this model is hand rolled to burst into a multitude of free flowing fingers.
Same dimensions and weight as the original, but over 20% more surface area and nothing to do but drop in water to install.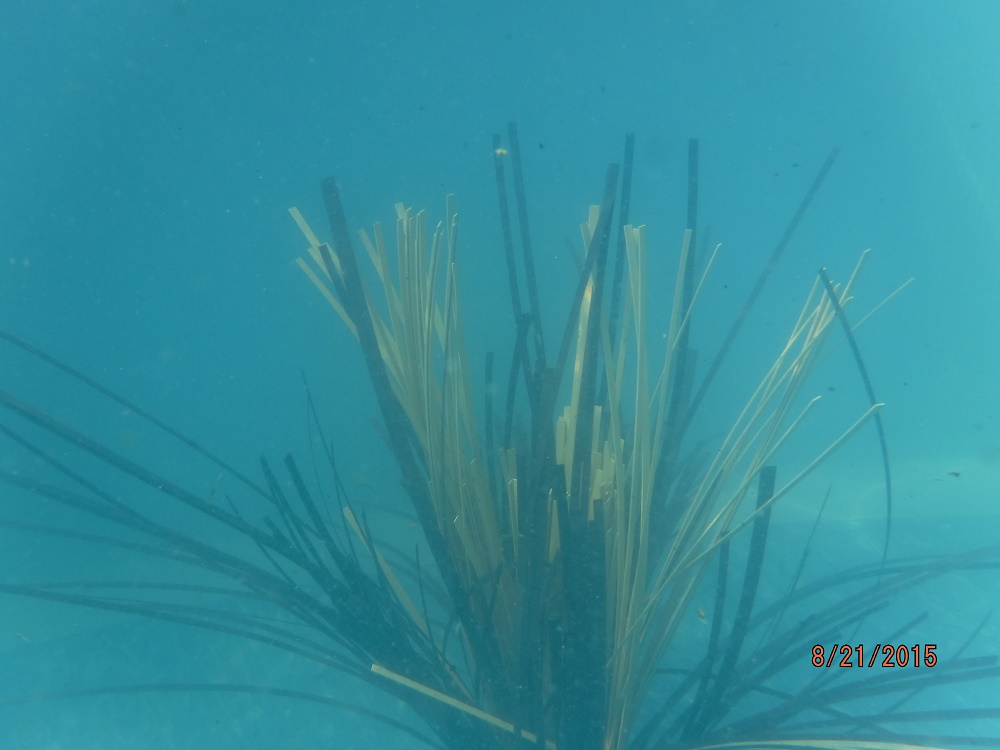 Multi colored strands lay out in all directions and heights, moving with wave, fish and slightest current.
Perfect to mix textures in the shallows with Fortress, and original Cradle model, creating countless variety of texture, simulating aquatic weed growth. approx. 40 sq. ft. of surface area each, weighs 11 pounds