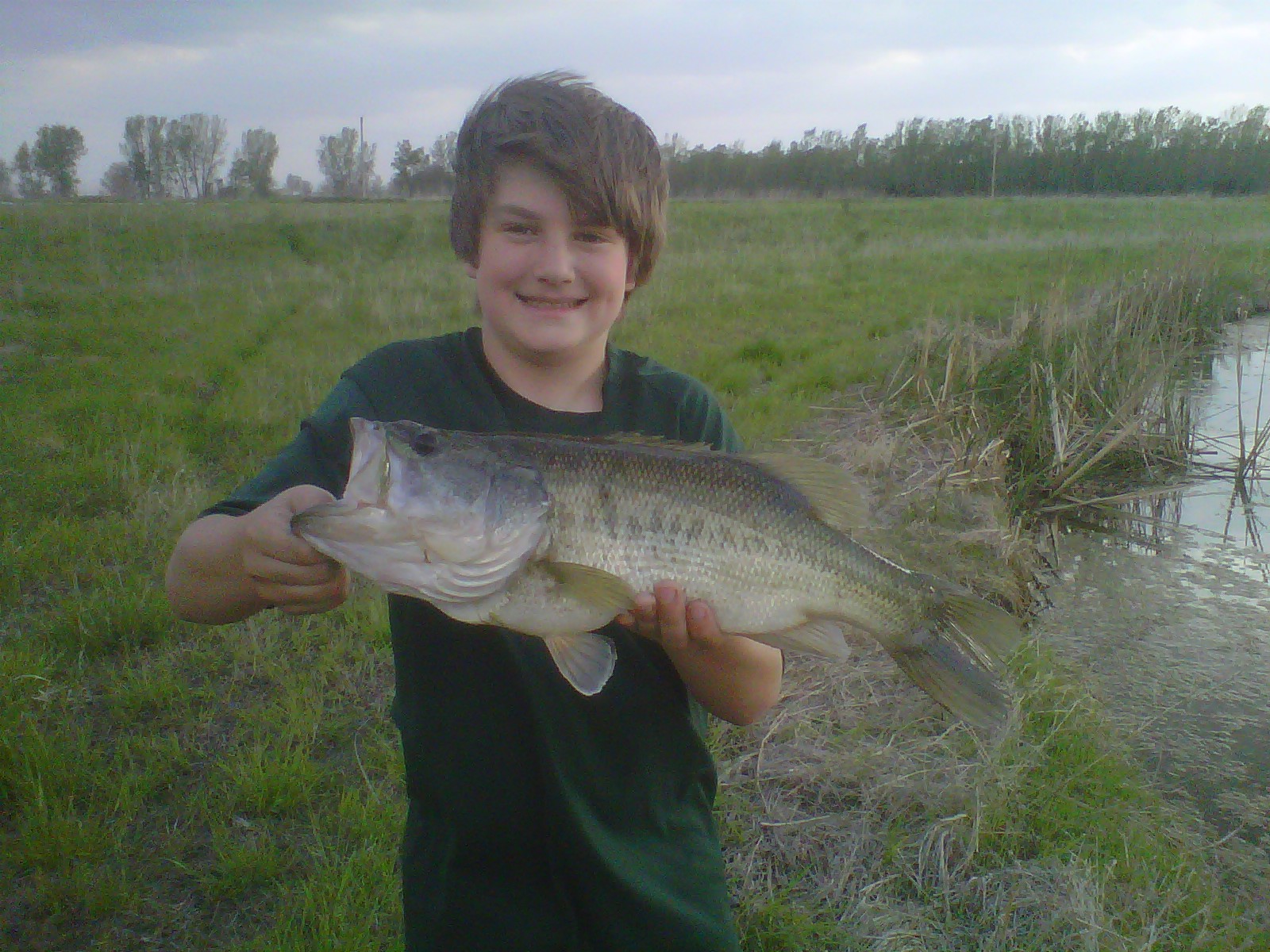 "Where the fish and future generations come first".
At Fishiding.com, we offer an array of habitat options for virtually all environments and aquatic species. Beginning with reclaimed PVC vinyl material, habitat models designed to not only provide shelter in a snag free structure, but provide maximum surface area to convert nutrients into fish food.
Hatchery environments are enjoying the benefits of re-use, cleaning and re- installation. Aquaculture utilizes both the habitat and periphyton growth benefits as well.
Technology developed by Floating Island International, combined with wide surfaces for sunlight with large fishiding habitat units, has created a union between these two clean, recycled plastic materials to create Bait Ball feeders that will continue to flourish throughout the year. The more fish graze on this "Aquatic Mother's Milk", the faster it replenishes itself, removing excessive nutients from the water and converting it back to food.
See why Fish and Game, Biologists, DNR agencies across the Nation are installing and improving habitat with this new concept in habitat improvement and restoration.
"Buy it once, fish it forever"
Future generations of fisherman, lake and pond owners and fisheries professionals, all prosper from the combined efforts of reclaiming lost fish habitat. Sink a group of structures in your favorite fishing spot to hold fish tight and catch more quality fish in CLEAR WATER! Call to talk about how artificial substrates can help you and your pond improve fishing and water quality at the same time!!
Call or e-mail for large/custom order discounts