Posted on 30th Aug 2012 @ 3:04 PM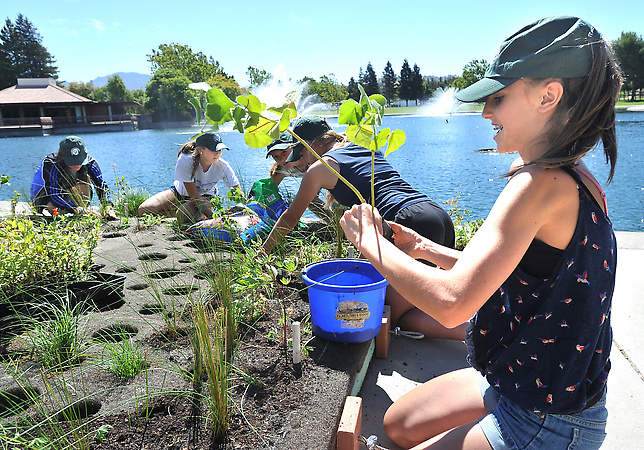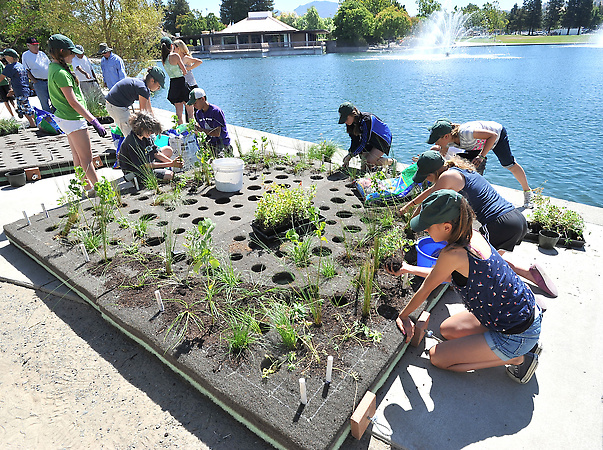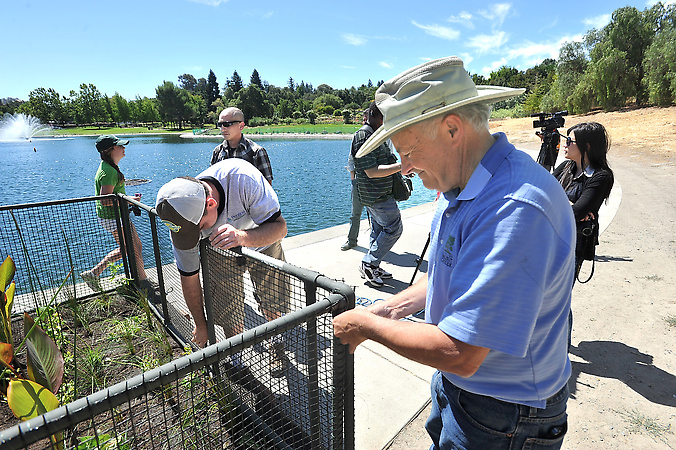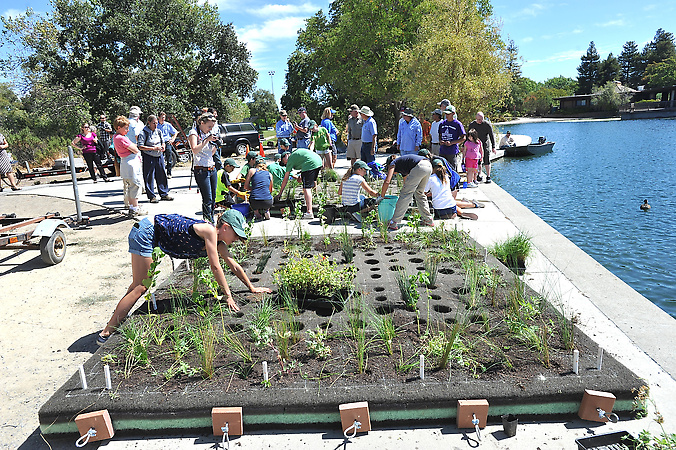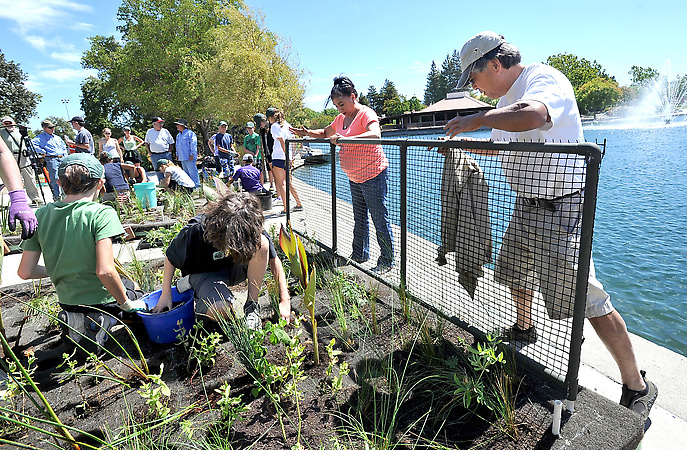 Laddie Flock and crew from Floating Island West in California have done it again. This time the project involves kids and catching fish in this tranquill setting.
Read how the Mayor of this fine city has taken the steps to be a fore runner in improving water quality and outdoors education.