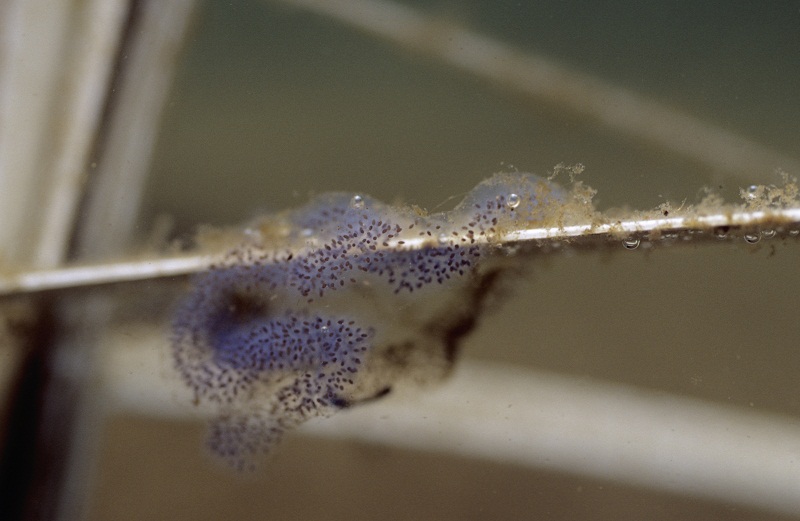 Build your own custom shallow habitat with security from predators.
Long, flexible PVC strands can be installed in a variety of habitat projects.
Each bundle has over twenty five square feet of algae growing surface area to feed those hungry newly hatched fry.
The numerous snags and holes keep fisherman away to let the fry grow.
At just three pounds per unit, you can easily protect your fry within this safety of dense fish habitat that lasts for generations to come.
A variety of colors will grow aquatic life and begin the food chain.
Order some today to protect your fish from all types of predators including birds and wildlife.
Hundreds of ten to twenty four inch long strands, 3.5 pounds each and over seventy five square feet of surface area total.